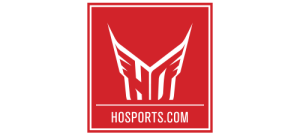 Hyperlite & HO Sports Work Description
Born in 1991 in Washington State, Hyperlite has always been a pioneer in the watersports industry. Its diverse product line includes premium-quality products for every style and method of pull, and its team of professional riders is comprised of world champions. Sister company HO Sports, established in 1982, produces cutting-edge water-skis and watersports equipment, including high-quality, oversized towables that deliver the most efficient, lively ride on the water.
Dino Publishing has partnered with HO Sports and Hyperlite on a variety of editorial, marketing, advertising and co-branded projects, working with other longtime partners including Bayliner and Sea Ray on successful cross-marketing campaigns. Recently, Dino collaborated with Sea Ray, HO and Hyperlite to produce collateral for the #SeaRaySummer campaign, helping to design exclusive wakeboard and tube graphics for promotional giveaways.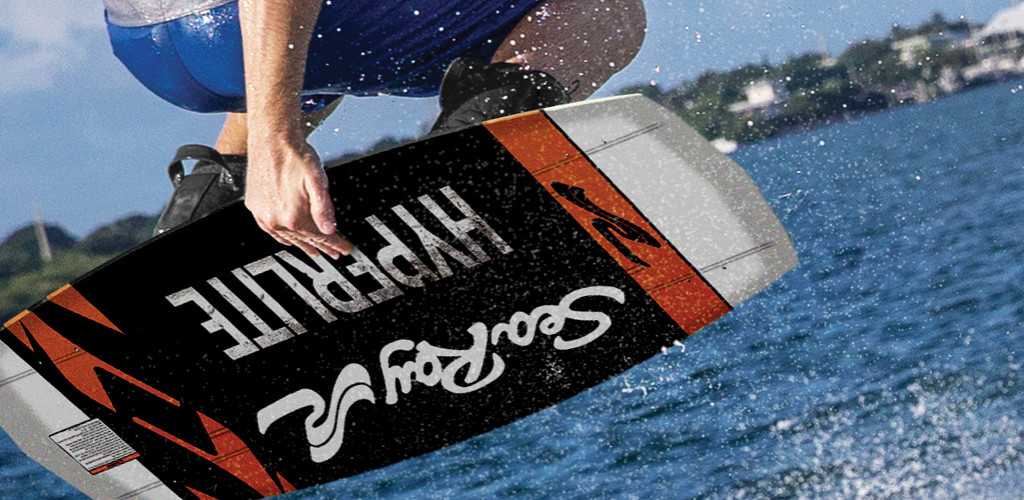 Hyperlite & HO Sports Sample Work