Palm Beach Motor Yachts Work Description
Palm Beach Motor Yachts has been "provid[ing] the customer with a product that's as close to perfection as humanly possible" since 1999. Founded in Palm Beach, New South Wales, the luxury yacht brand has received international and domestic acclaim for its meticulously crafted yachts that are both aesthetically stunning and performance forward.
In 2014, Palm Beach was acquired by Grand Banks. The two companies have merged their teams of designers, managers and craftsmen to form Grand Banks, Ltd., leading to considerable gains in product and processes. Dino Publishing has taken care to establish the Grand Banks Ltd. brand, while maintaining the distinct identity of Palm Beach Motor Yachts.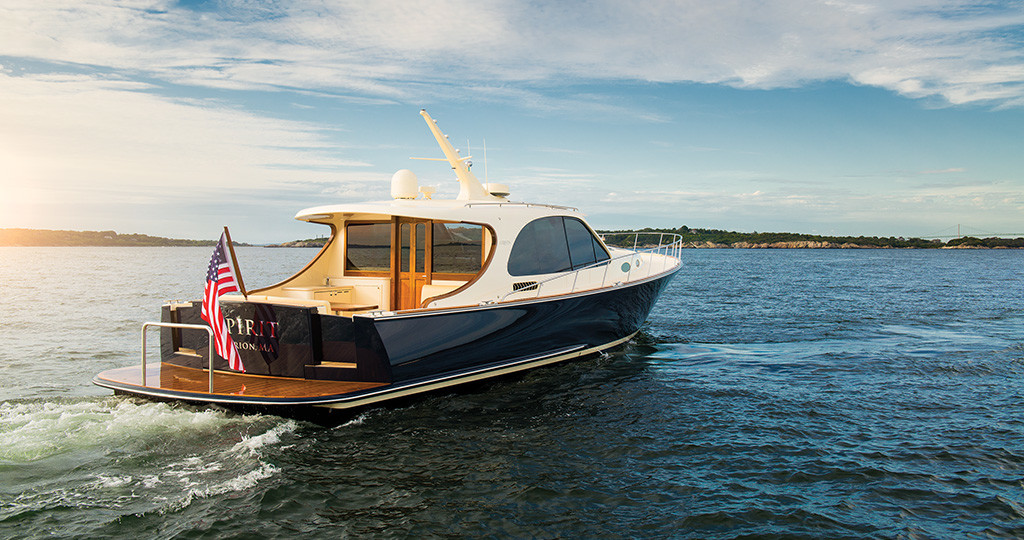 Palm Beach Motor Yachts Sample Work