Challenge
Sailfish Fishing Boats is a classic nearshore and offshore fishing boat company that makes solid and innovative middle-market boats. They experienced a problem when their brand sentiment slipped down toward a value position, even as Sailfish's product quality and styling tracked not far behind the premium players in their size range. There was a discrepancy between people's feelings about the brand, and the cost and quality of the product. Dino Marketing Group was brought in to realign impressions of the brand with the reality of the boats themselves.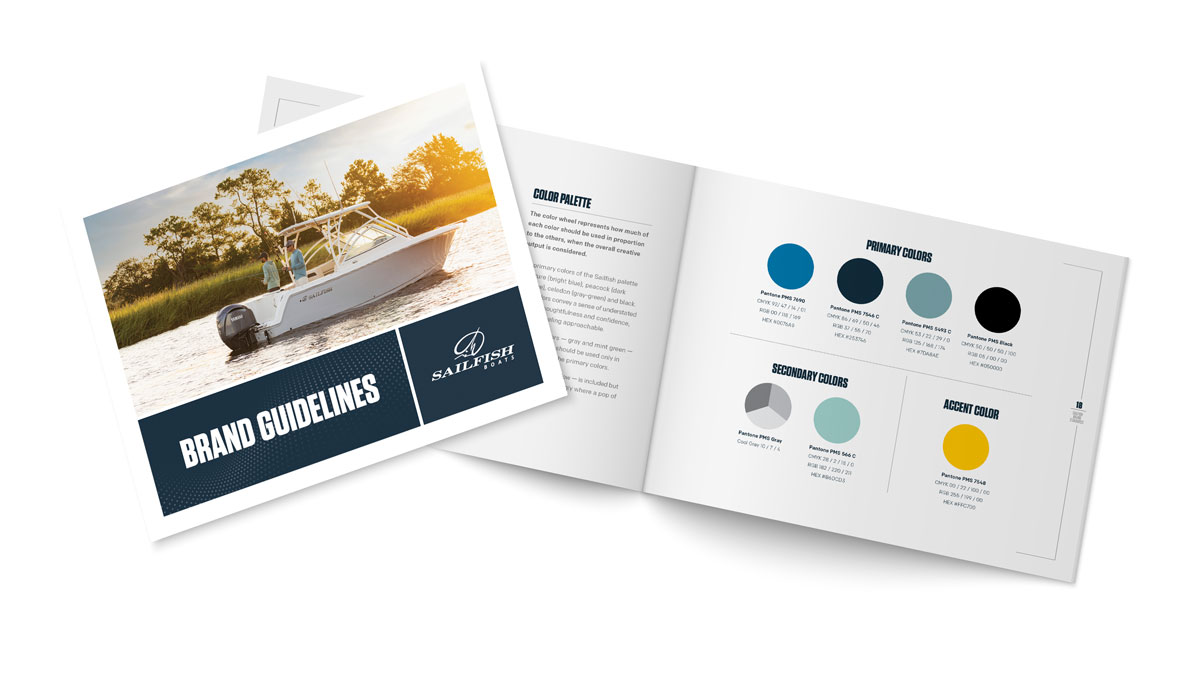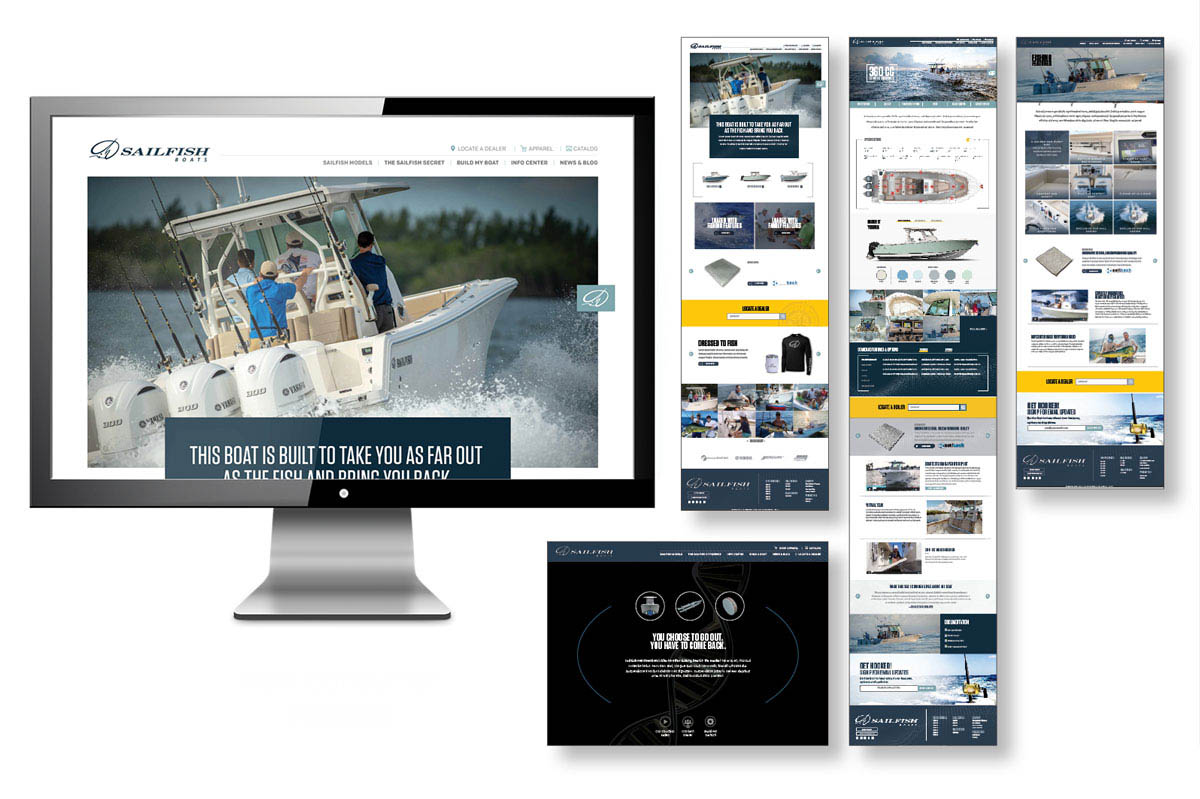 Solution
Fortunately, the product was there. From build quality and techniques, through feature sets and performance, Sailfish Fishing Boats were really worth their cost. They delivered an experience that a higher brand position could easily support.
We executed a three-part plan:
Upgrade Branding Materials — From photography and video through website and collateral, we added classier, right-positioned copy and design. Consistency and quality were ensured with robust brand standards, all based upon well-researched and considered brand positioning. The catalog became a "magalog," a magazine-catalog hybrid, that created a platform to focus on the crucial steps below.
Surface the Product Quality Story — A deep focus on points of differentiation and quality (SailTech Construction and a Variable Degree Hull that tackles all water conditions) provided rational affirmation that purchasers were getting a boat worth their time and money.
Highlight the Owner Experience — Owner experience surveys consistently showed their impressions of the brand surpassed non-owner impressions of the brand. We told owners' stories in depth, with great production values that helped them resonate. They became powerful brand advocates, and general impressions followed.
Outcome
Dealers have been over the moon about the improved brand presentation and the materials that carry that story forward. Sailfish is sold out for a solid year of upcoming production. New models have gotten ample attention and rave reviews. And the magalog and ads have won awards from the marine marketing industry. There is still more to do, but Sailfish's brand is now punching its weight, delivering impressions online that express the quality of their boats.
Build your Sailfish boat today.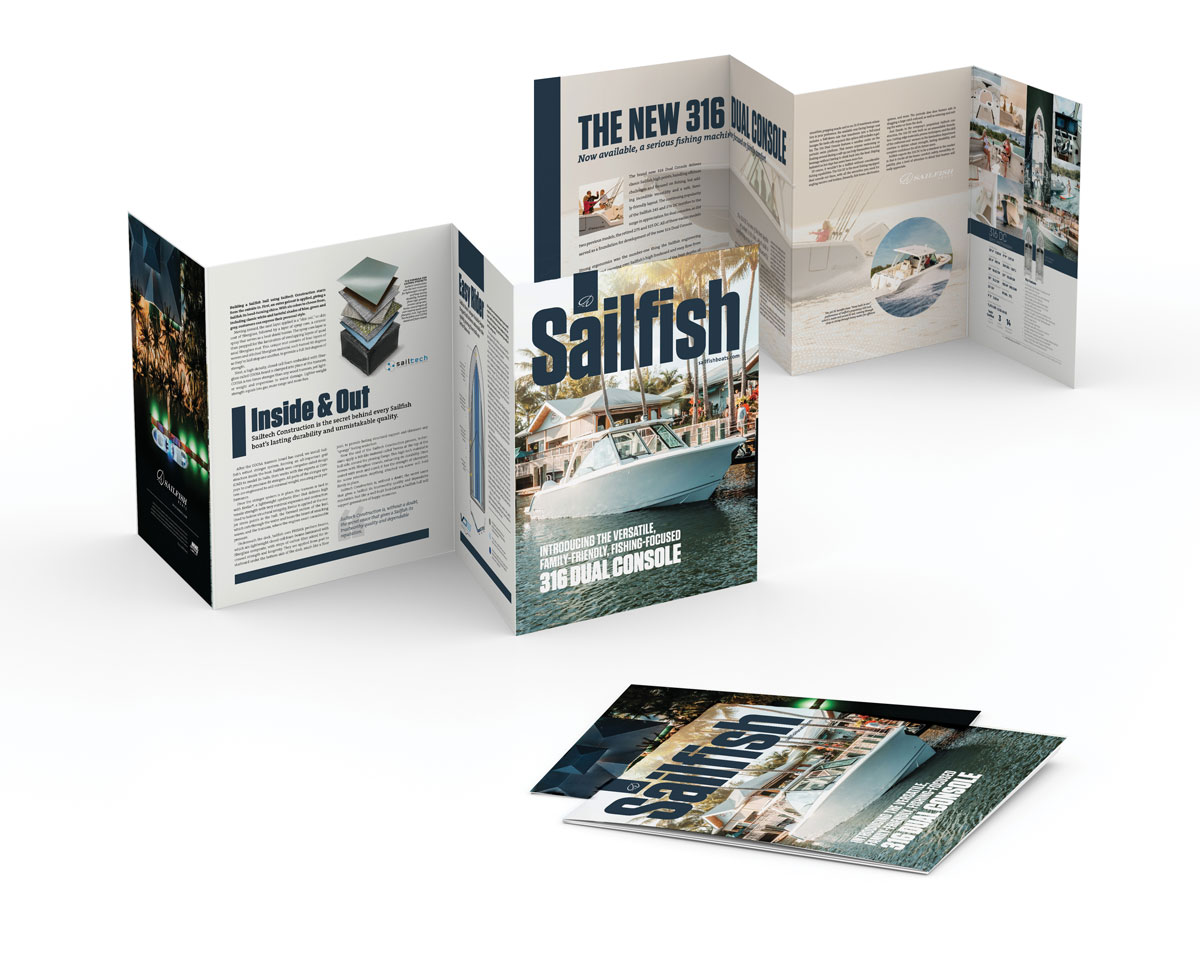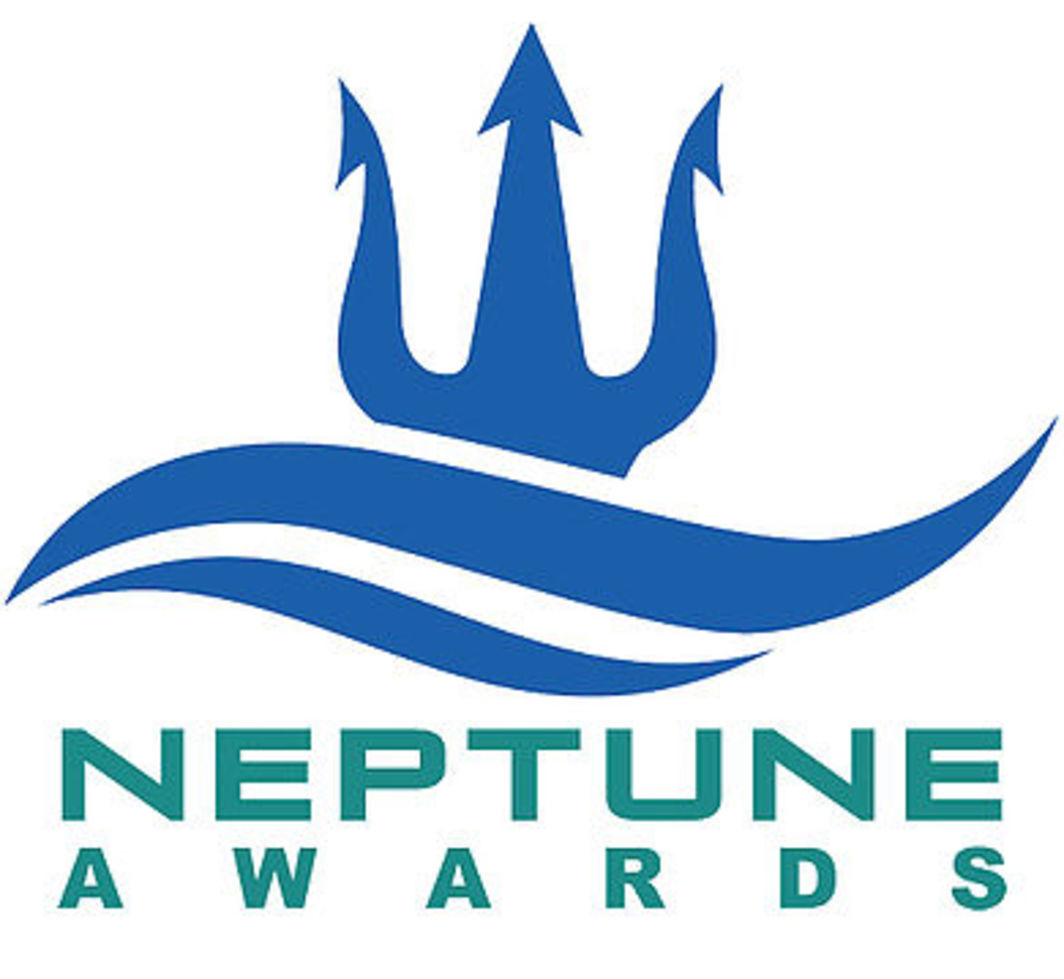 2021 Neptune Award Winners
National Magazine Ads (Single): Sailfish Boats
Product Literature: Sailfish Boats, "Catalog-Magazine-Hybrid," created in partnership with Dino Marketing Group