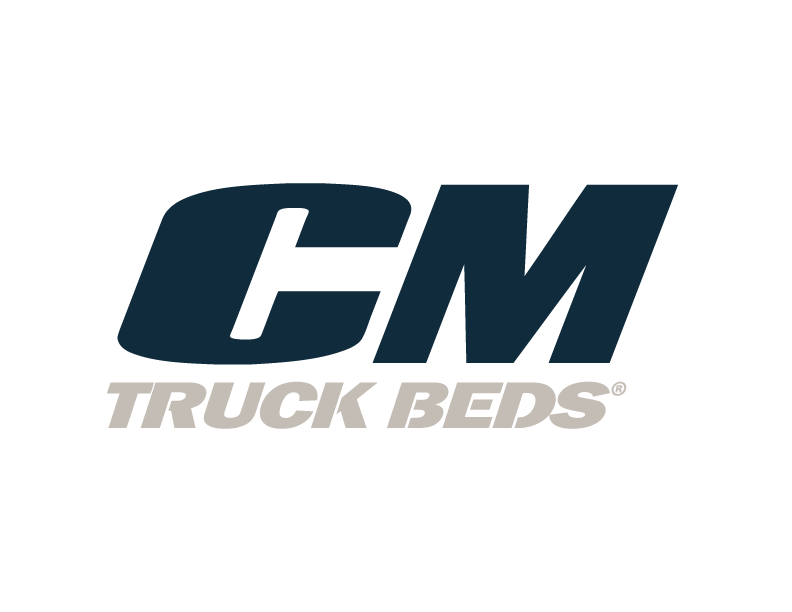 CM Truck Beds Work Description
CM Truck Beds is the market leader in flat-deck truck body manufacturing. With a diverse lineup encompassing steel and aluminum flat beds, specialty and service bodies, CM is the choice of fleets, municipalities and end users nationwide. Consistently viewed as the toughest, most rugged bodies in the marketplace, CM products are available through more than 300 distributors across North America. The company operates from its headquarters in Kingston, Oklahoma.
Following the CM's acquisition by Bain Capital, it turned to Dino Marketing Group to modernize its branding efforts top to bottom. This included an overhaul of the CM Truck Beds website, updating all printed and digital materials, and implementing powerful new messaging to better convey key value propositions. Further, Dino was instrumental in the recent launch of several new CM Truck Beds products, developing targeted B2B and B2C campaigns aimed at distributors and end users in the landscaping, construction, utilities and agriculture sectors, among others.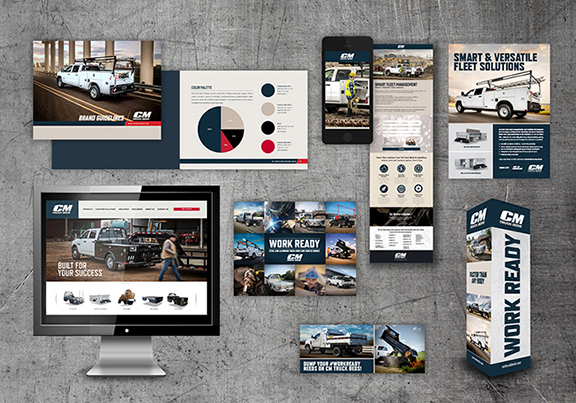 CM Truck Beds Sample Work