The Challenge:
Dino was tasked with giving CM Truck Beds a brand identity upgrade, lending polish and cohesiveness to its messaging and visuals. As part of this project, a corresponding website makeover was in order. The manufacturer's former site was dated in terms of both style and functionality, and lacking when it came to UX and mobile responsiveness. CM turned to Dino to apply modern web technologies to provide customers, prospects, distributors and partners with an experience that matched the premium quality of its truck bed products.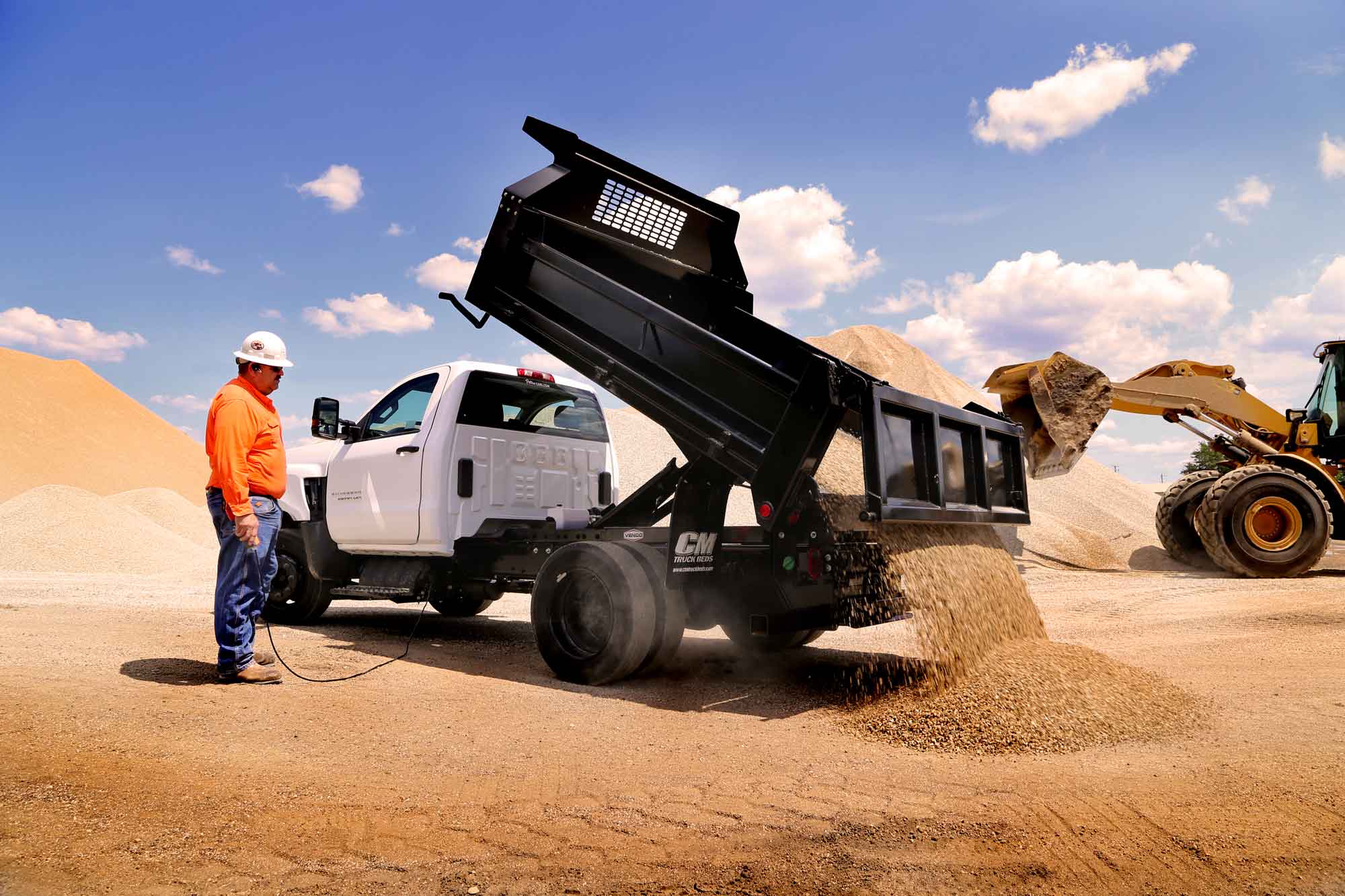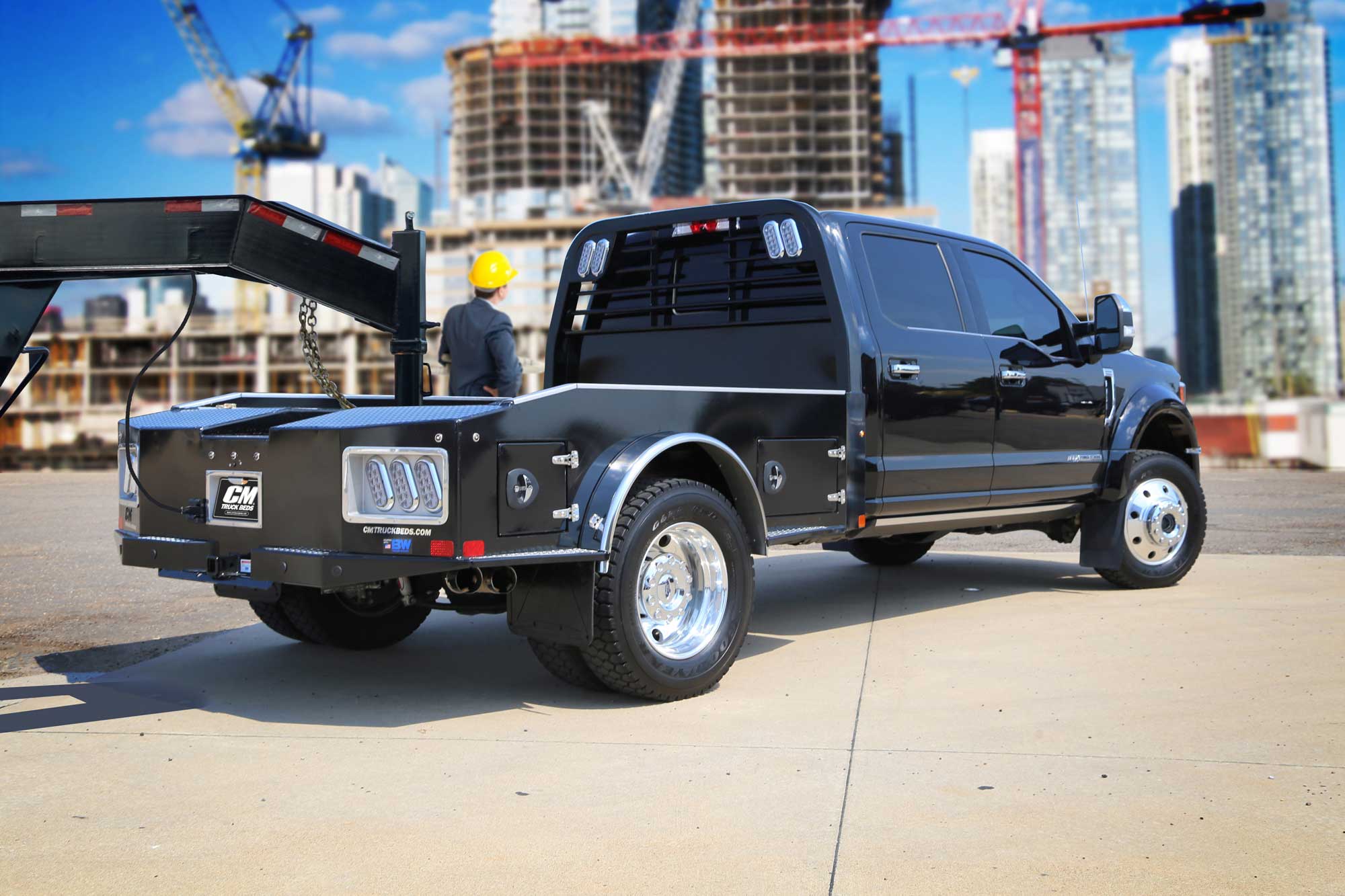 The Solution:
Dino helped strategize and develop a cross-platform product inventory management system (PIM) that could integrate CM's product spec information across multiple channels with a single data entry point. Fed by the PIM, the new website implemented additional technologies including drag-and-drop page builders, 360° product rotation, geographically mapped product pricing, video, static brochures & spec sheets for dealers, and intuitive approaches to unlimited options and upgrades.
The Outcome:
The CM Truck Beds model for this approach set the work truck industry standard, and will ultimately be an example for what is to come for many other trailer and truck bed companies. As a result of dramatically improved UX and a more professional presentation, CM saw an influx of website traffic, new leads and distributor requests that will continue to drive sales for the foreseeable future.