EMPLOYERS Agent Marketing Toolbox
Customizable Asset Library
The EMPLOYERS Agent Marketing Toolbox (AMT) supports insurance agencies by providing up-to-date sales and marketing materials on demand. Dino Marketing Group was responsible for training, front-end design, user-experience, asset rebranding and asset co-branding opportunities.
In less than a year's time, more than 100 customizable and static assets were created or redesigned for the AMT.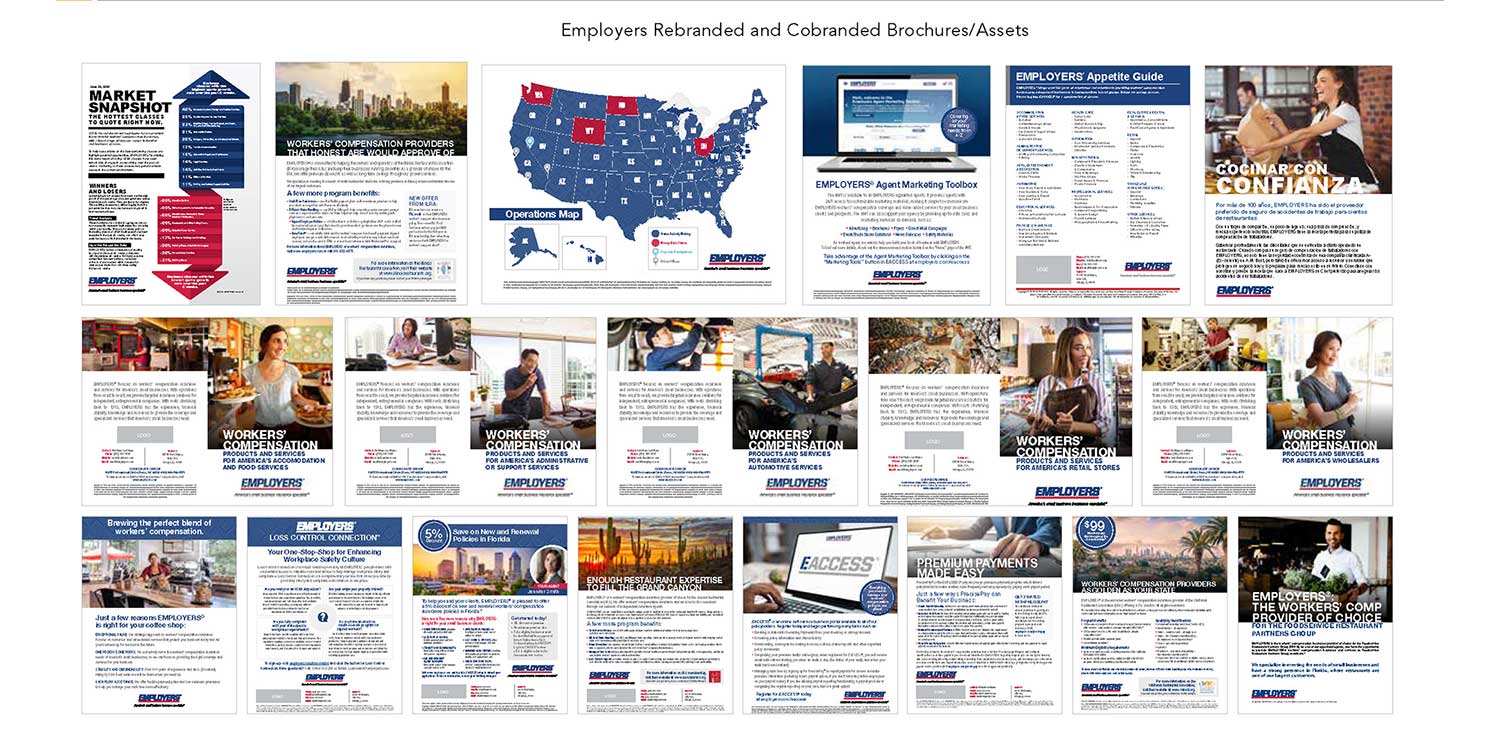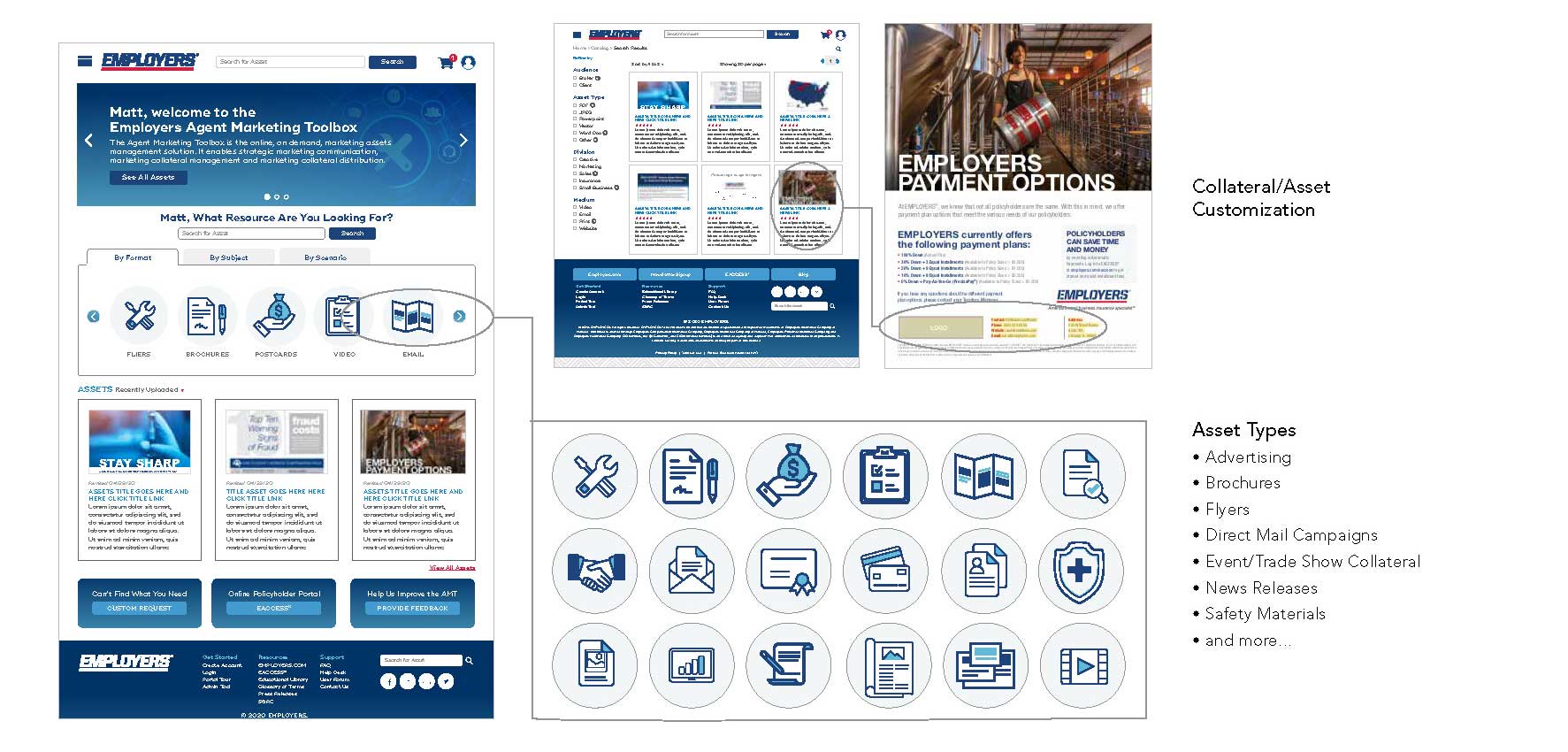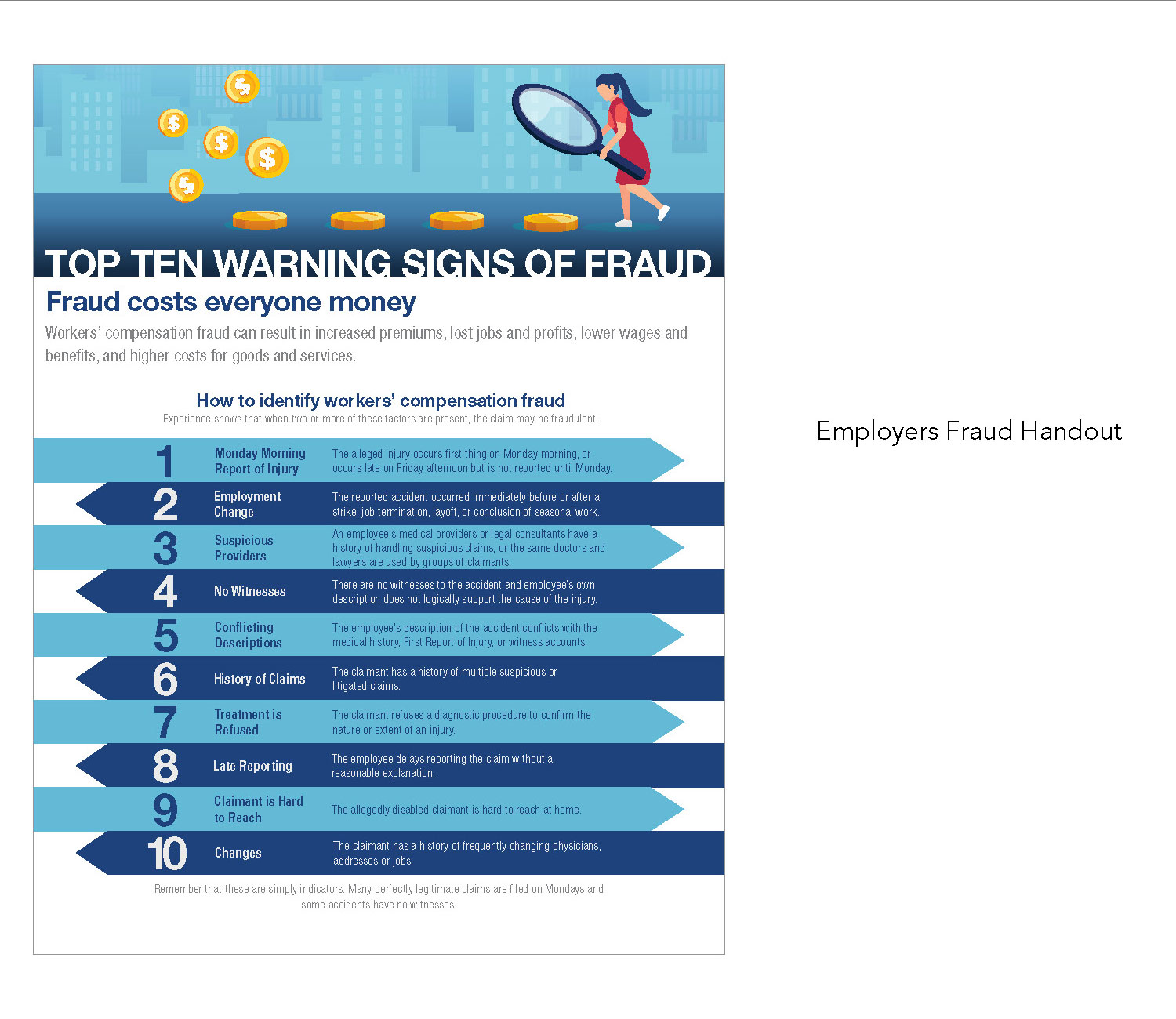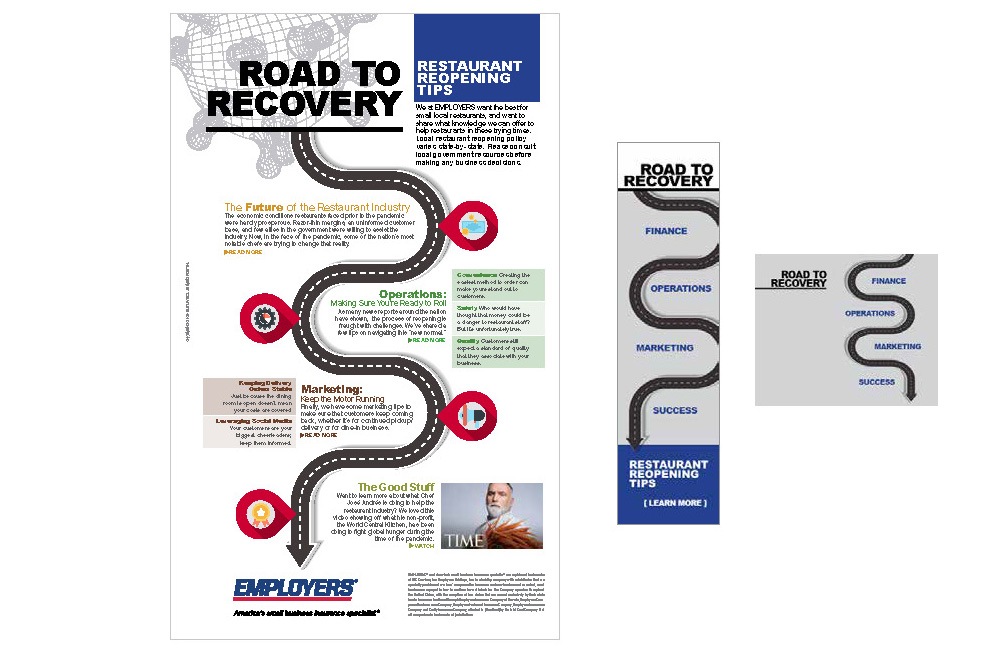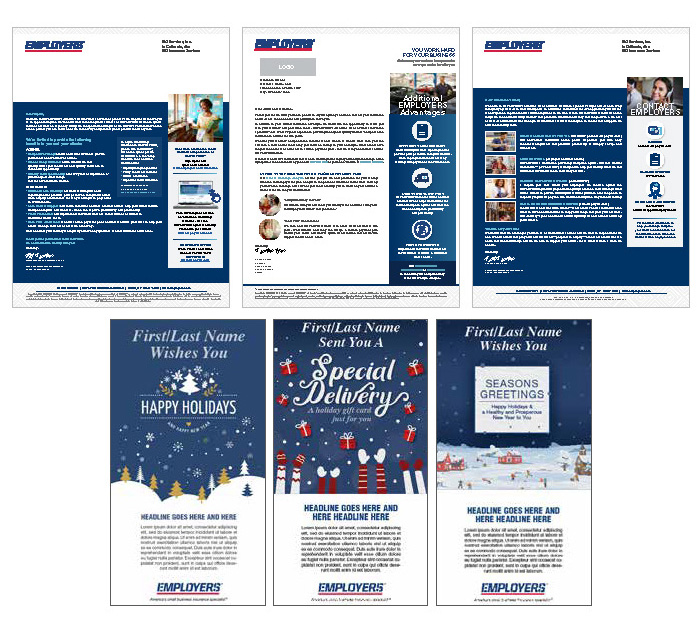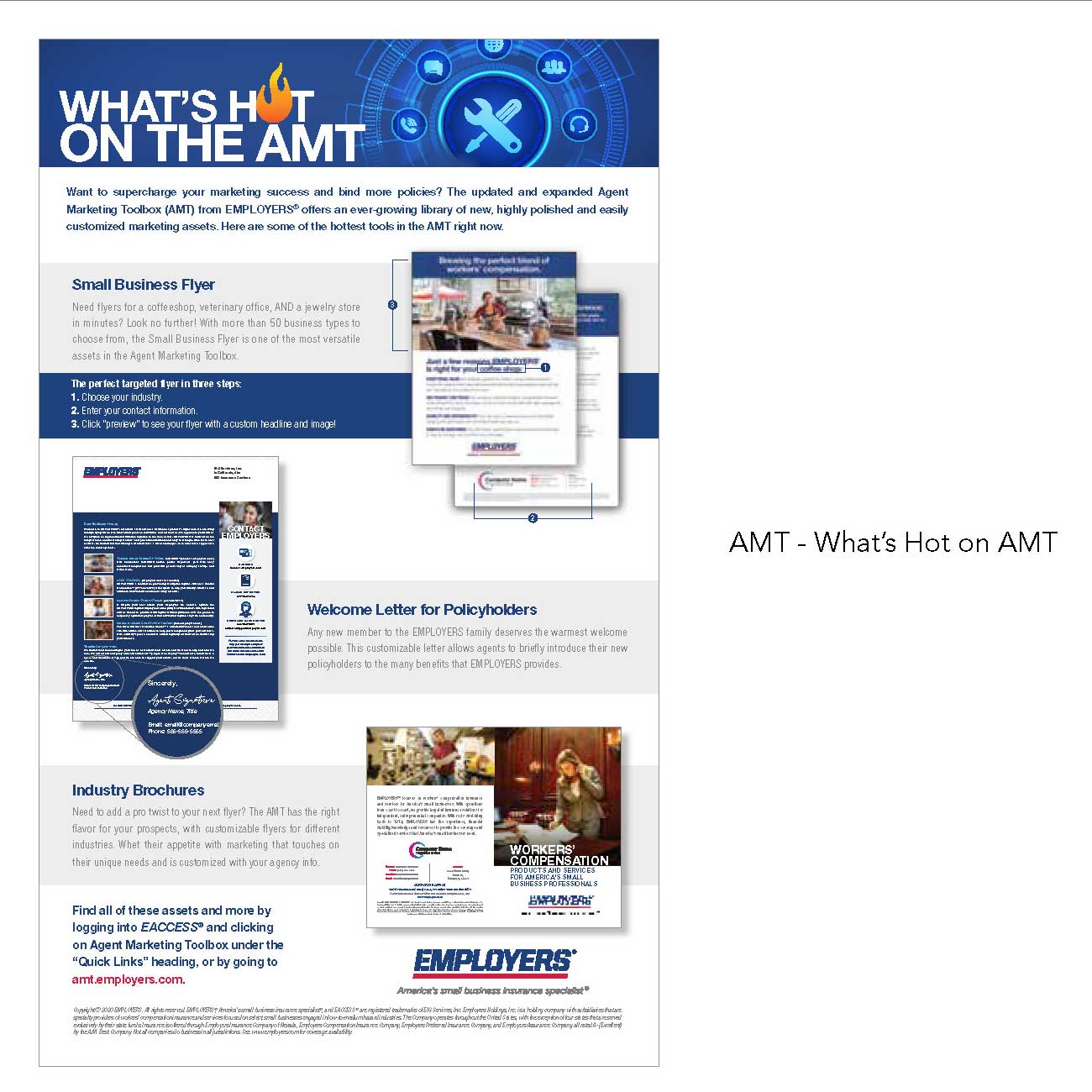 AMT Coffee Bunny Campaign
Wildly successful campaign where agents were tasked with finding the coffee bunny to receive free coffee gift cards. Result was to educate agents on the new asset management tool and get them acclimated to the search function.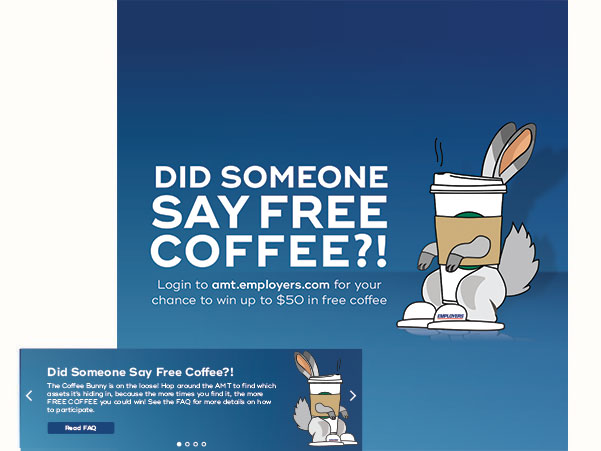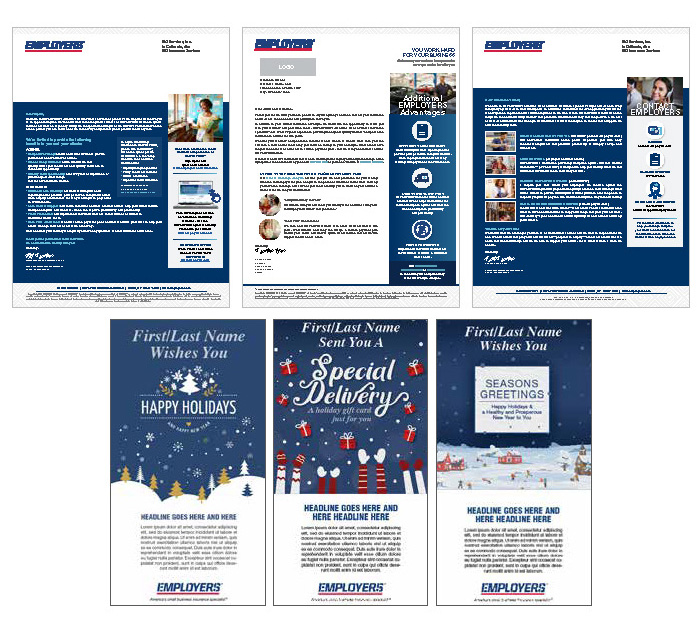 AMT Letters & Newsletters
Customizable branded letters offer a personal touch for the agents. The holiday newsletter exercise was a proof of concept in using the Toolkit as an email newsletter resource.