Aston Martin Work Description
The luxury sports-car maker is known for no-compromises luxury and performance—and for being James Bond's favorite car, of course. It's a brand with a fine pedigree, but it also has competition with deep pockets. In order to steal its portion of mindshare from higher-volume luxury automakers, Aston Martin requires a high-touch marketing approach with direct connection to prospects who have demonstrated both their refined tastes and ability to afford expensive cars.
Accordingly, Aston Martin utilizes Dino for brilliant affinity marketing and experiential events, adding panache and zip to those events and scoring direct access to qualified prospects in brand-appropriate environments.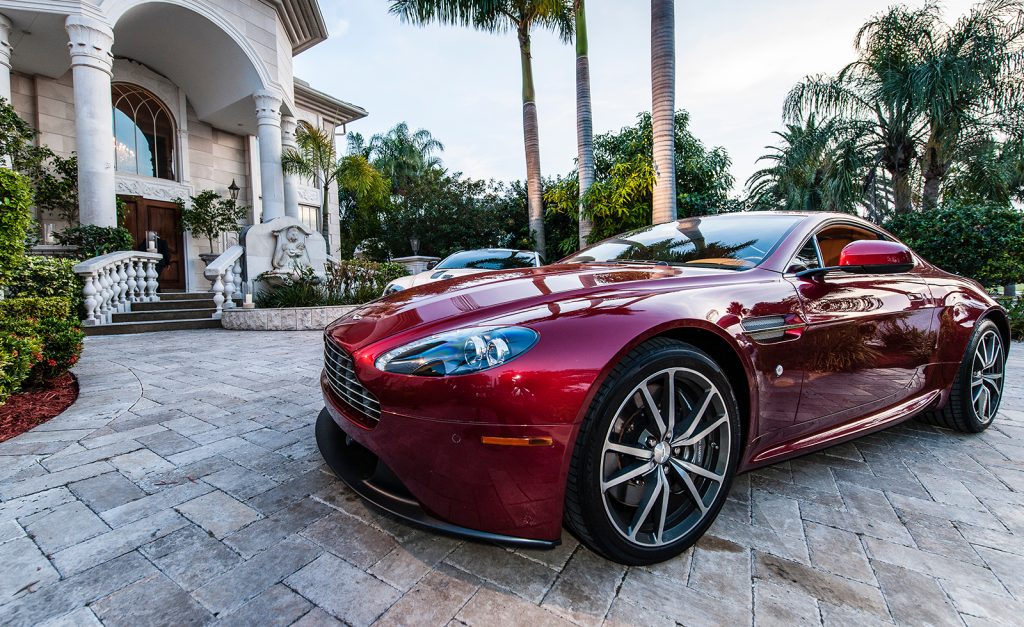 Aston Martin Sample Work