Fisher & Paykel Work Description
The Fisher & Paykel heritage dates back to 1934 when the New Zealand brand launched as a small company manufacturing designs under license. Today the brand combines a relentless focus on innovative technologies with a passion to produce the most technically advanced, efficient and contemporary styled appliances. Pioneers of the world's first drawer dishwasher—the Fisher & Paykel Dishdrawer—F&P continues to pave the way for appliance innovation to inspire creative living.
In the marketing sphere, this is executed with dual focus on consumers and the design and architecture professionals who help those consumers choose the right appliances for their lifestyle. Dino Publishing creates assets that can be retargeted to work well in both B-to-C and B-to-B channels, while maintaining universal branding and messaging consistency and quality.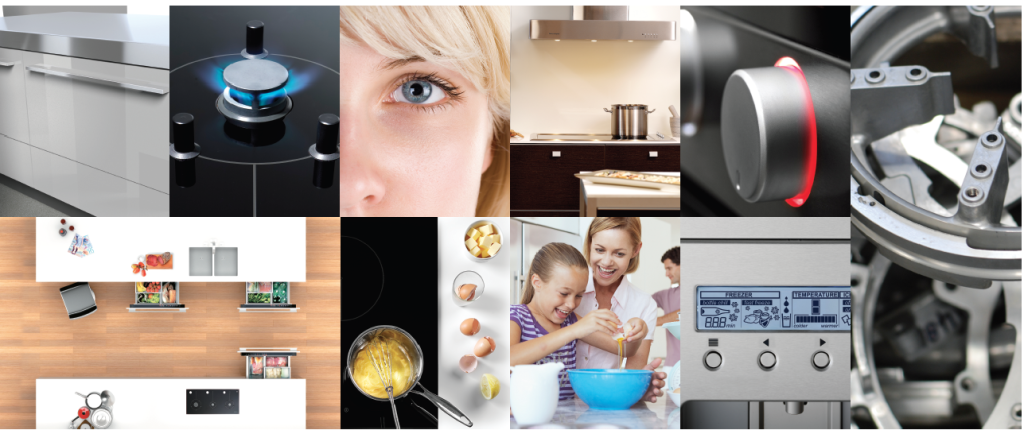 Fisher & Paykel Sample Work