Global Business Ventures Work Description
Global Business Ventures was launched to develop "Next Gen" housing projects for the Kingdom of Saudi Arabia as part of the kingdom's Vision 2030 project to modernize its economy and housing base. GBV has recruited a consortium of companies and professionals to identify lands, provide market analysis, undertake site planning, and ensure that the most capable companies are assembled to implement the design, engineering, construction, and financing of massive Next Gen housing projects throughout Saudi Arabia.
Dino has helped GBV develop a coherent storyline to appeal equally to the Saudi Ministry of Housing, multi-national development and financing partners and end consumers. That messaging has been turned into a broad range of marketing materials to help keep the multi-year projects on track.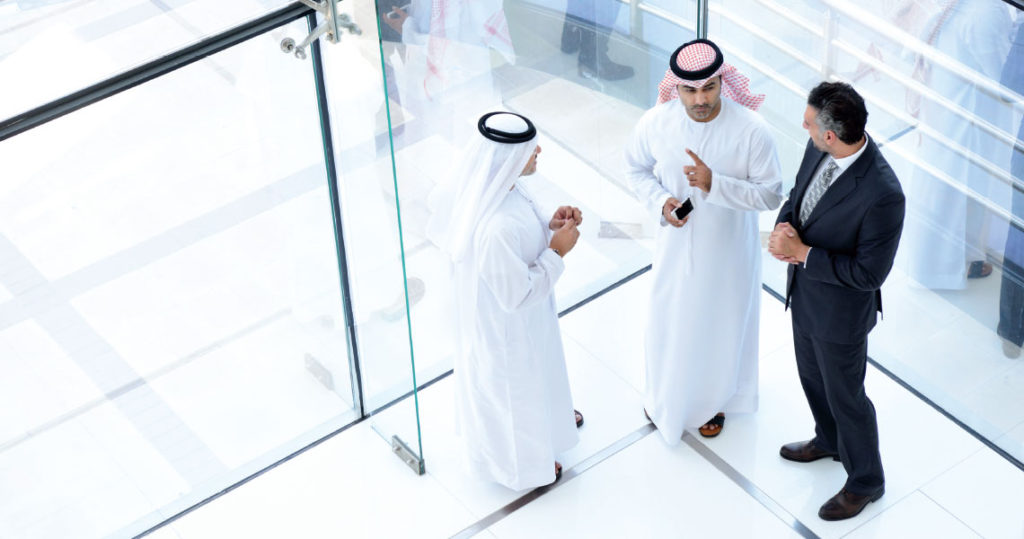 Global Business Ventures Sample Work