Lund Work Description
Lund is a revered aluminum boat brand serving anglers across North America and around the world since 1948. Lund's meticulous design and engineering deliver the ideal balance of performance and strength on the water.
The brand's heritage and stellar reputation provide endless opportunities for storytelling, and Dino has helped propel the brand further forward through the creation of a biannual magazine/catalog hybrid and branded content for internal, sales, advertising and digital needs.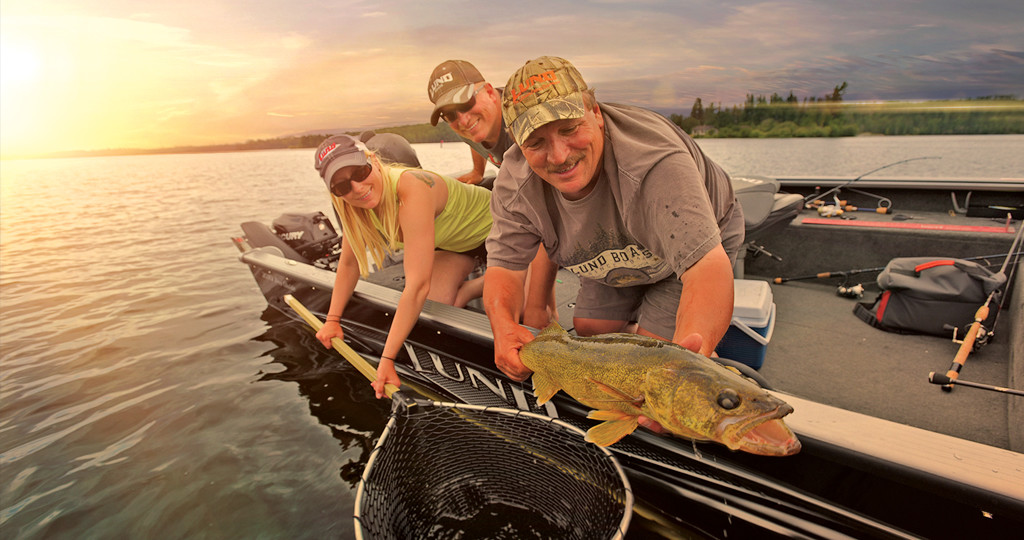 Lund Sample Work