The Challenge
Hyundai Translead tasked Dino Marketing Group with introducing HT LinkSense™, a difficult-to-understand but transformative sensor/telematics solution for the trucking industry. We needed to clarify what HT LinkSense is, make clear why it is worth understanding and investing in, and create compelling branding and marketing to get the right people to understand the what and the why.
We began by sharpening the frame of HT LinkSense's value propositions, so that buyers would know why they needed this product from the start. From there, we created branding and top-level messaging that brought the value props to life and grabbed attention immediately. This provided the content and design for a communication strategy that clarified the more confusing aspects of the product and worked across all channels, including a high-profile launch at a premier industry trade show.
Every part of this effort needed to help communicate the complexity of the product while also establishing a compelling need for it. HT LinkSense™ started with just a logo and now has a custom-built brand that has shaken up the industry.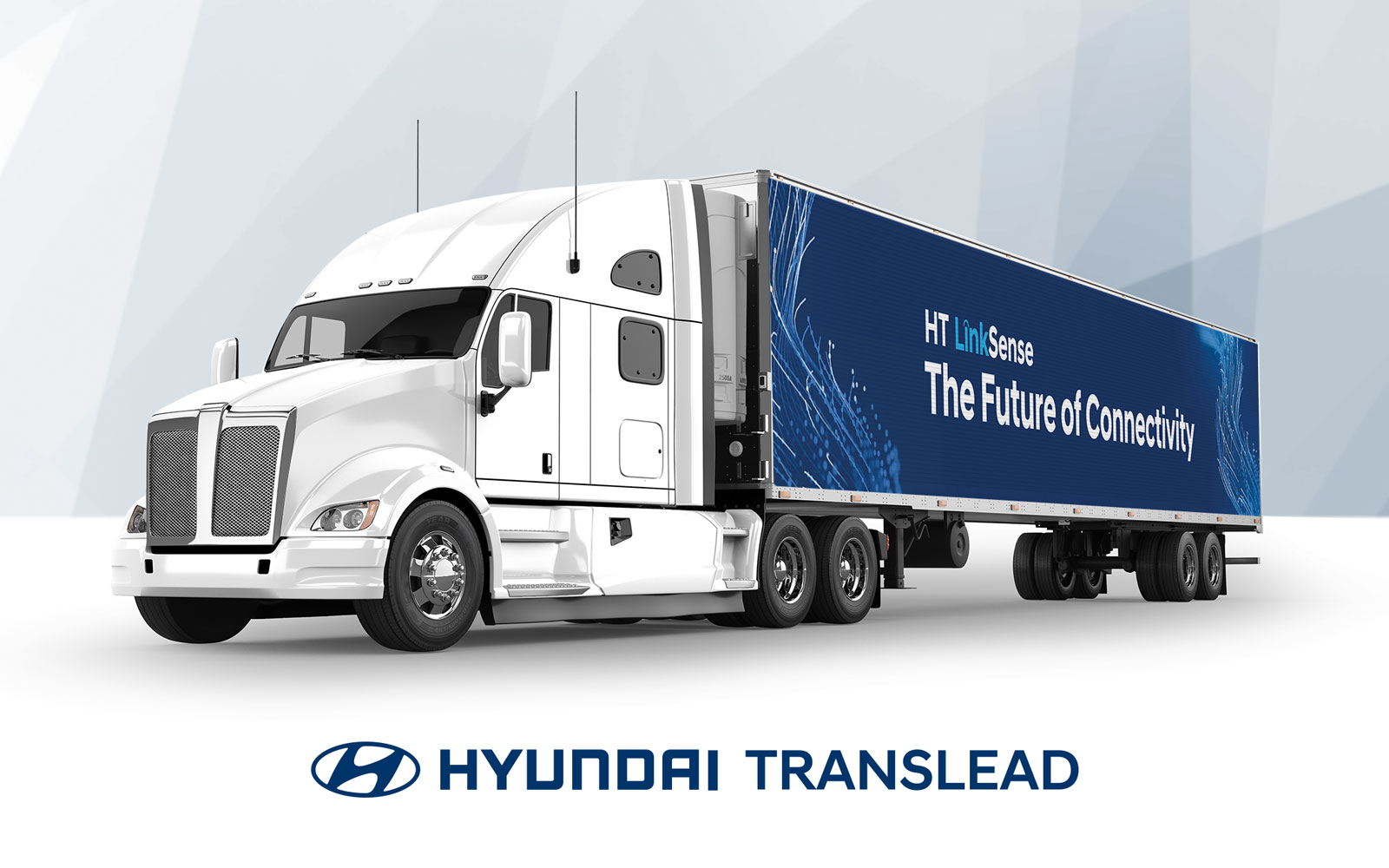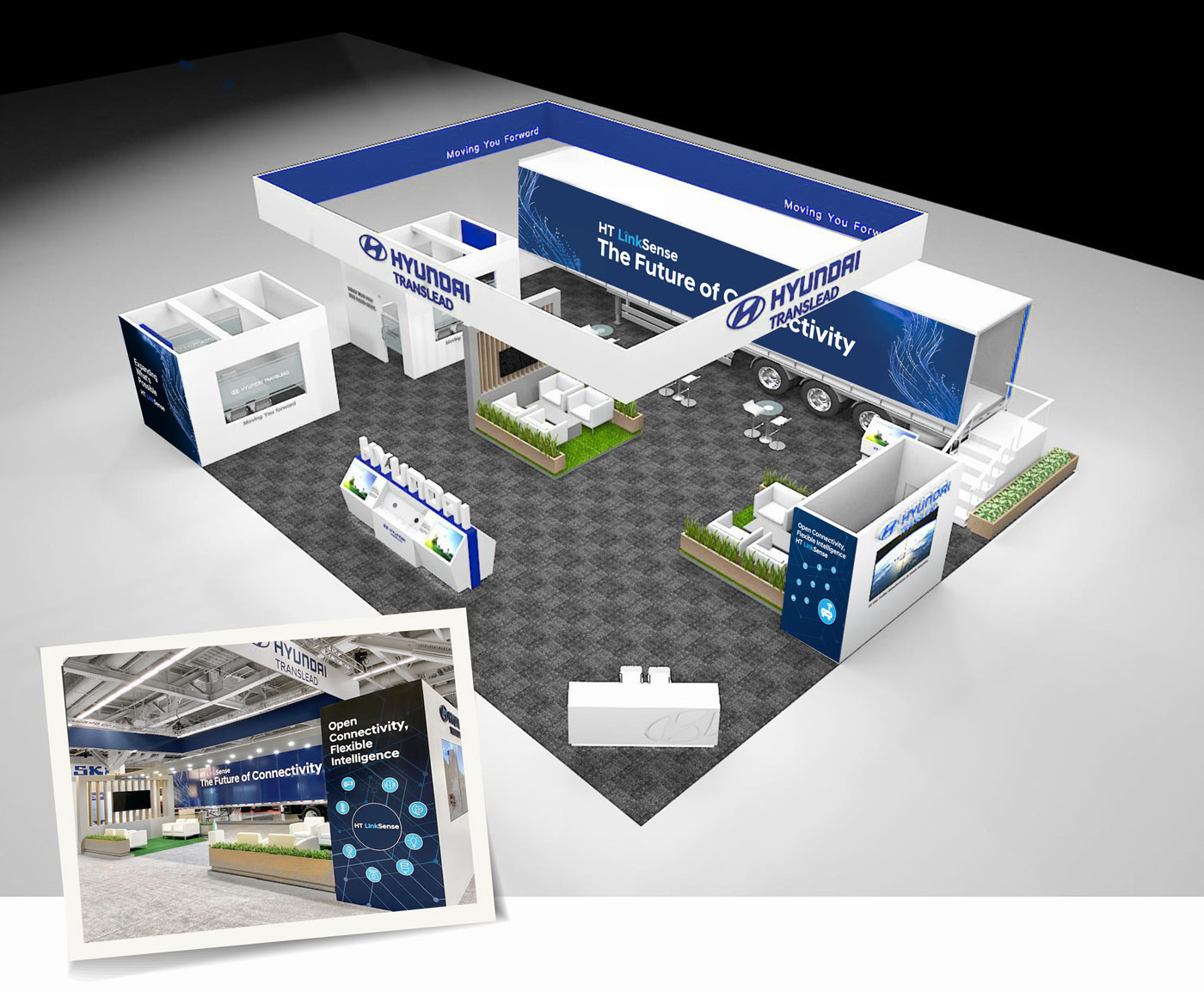 The Solution
HT LinkSense™ required a major launch because it would provide an "innovation" halo effect for Hyundai Translead's less transformative products. Dino was given the project less than 6 weeks before the launch event, and without a very well-defined branding and communication direction. When we launched it, we completely defined the meaning of the product in the marketplace, and changed the industry's expectation for this kind of product. Much of that was a credit to the specifics of the product, but Dino brought those value propositions forward, and made them indispensable.
Among the assets we created were custom branding, language and design; digital marketing collateral, including brochures, emails and landing pages; an animated video for trade shows and the web; a keynote presentation; and custom-designed booth graphics and signage, including wraps for a truck. All of the above in less than six weeks, and at a budget that Hyundai Translead couldn't believe.
The Outcome
From the client's perspective, this was HT's best product intro ever, with the smartest branding and best looking materials and booth. They told us we were so easy to work with, providing fantastic response and turnaround times.
From a media standpoint, the press attendance we drove to the launch event exceeded all expectations and resulted in more than two dozen articles in the trade press.
And from an industry perspective, the clear and compelling communication of the HT LinkSense value propositions changed the way that the industry looks at sensor and telematics solutions. Expectations are higher, and products that don't provide flexibility and universal connectivity will no longer cut it. Buyers didn't know they needed this, but now other options are inadequate.