Sea Ray Work Description
Sea Ray is the brand for boating enthusiasts who pursue the best version of themselves, offering a bold vision of what boating can be, bringing that vision to life with the finest craftsmanship, and embracing customers in a carefree and immersive ownership experience. Founded in 1959, Sea Ray manufactures a diverse lineup of sport boats, cruisers and yachts that range from 18 to 65 feet in length that are respected worldwide for their beauty, quality and performance. Across all of these boats, owners enjoy the satisfaction of achieving the well-lived life.
Dino Publishing consults with Sea Ray broadly on branding, marketing strategy, collateral, custom publishing, digital strategy, email marketing, lead generation, website design, event marketing, media and co-marketing relationships. The consistency of quality and premium styling across all of these strategies reflects the attributes of the brand.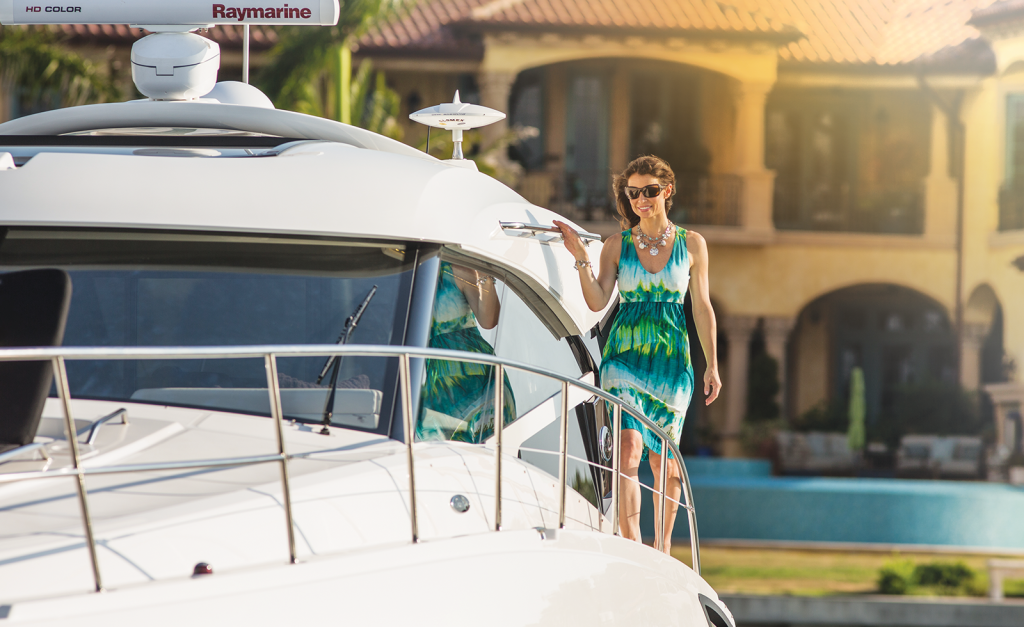 Sea Ray Sample Work